Smart social media screening with 100% security guaranteed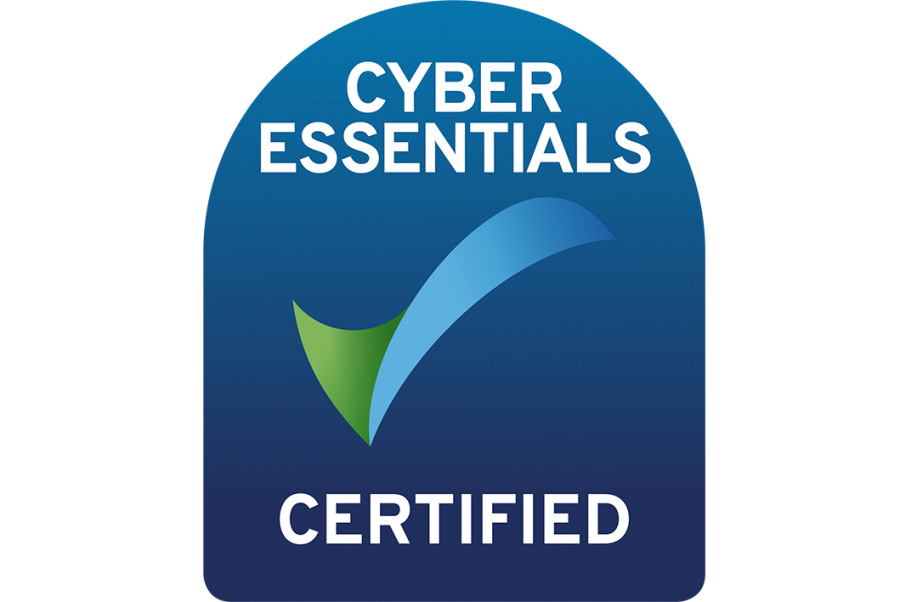 Security is our highest priority

Complies with ISO 27001

GDPR compliant and checks only with consent

15 years in information security management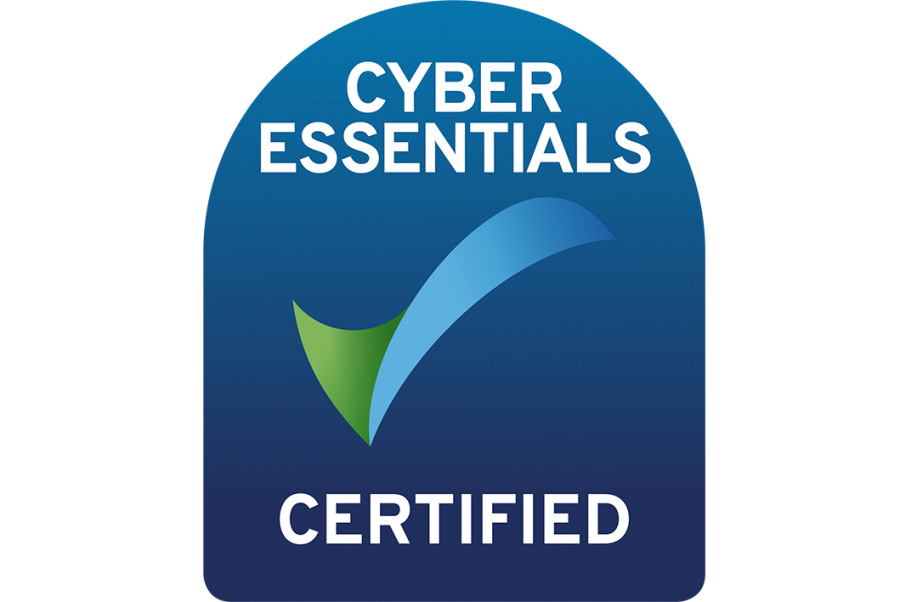 We take privacy very seriously
All data is protected and information is never shared
User names and passwords are hidden
100% automated review service with no human involvement
Secure UK based solution
Fully tested solution
Built and tested using algorithms and machine learning
Developed using market-leading software
Advanced search criteria deliver accurate results
Yes, the entire process complies with GDPR regulations. The individual for whom the check is required must consent to the check being conducted. Without this consent, the check cannot be undertaken. 
No, Social Media Check does not obtain your passwords, nor has sight of them at any time. The process is fully automated and uses OAuth which stands for Open Authorisation. This allows third party services, like Social Media Check, to exchange your 
information without having to give away your password. 
You can be reassured that your accounts are fully secure, using internationally accredited and approved development standards, and there is no need to change your passwords after the check is complete. 
Yes, the Social Media Check solution (including hosting services and software) complies with the most stringent data security legislation (ISO27001) to ensure that your data is safe. All data that is submitted, processed, controlled and reported is encrypted as standard and we do not use your data for anything except the report.
Reports that are agreed to be stored on UK based data centres are kept for 90 days before being archived in an encrypted format. This storage option is available for business customers only.
No, undergoing a social media check is for your reference only and the process is confidential and 100% secure. The final report is delivered to your chosen inbox. It is then up to you to decide how you would like to share this information. 
As a leading Non for profit in the North West charged with helping businesses protect themselves from Cyber Threats,  Social Media Check is an invaluable tool to help us ensure that our people represent the values of our organisation.

Grace Hulse, Detective Inspector North West Cyber Resilience Centre

With multiple schools in our Trust, we needed a quick, cost-effective and compliant procedure to conduct on-line checks of candidates. Social Media Check's automated solution has been very effective. It is quicker and more comprehensive than a manual check, with results often delivered in under an hour.

Debbie Duggan, Operational Resources Director The Two Counties Trust

Social Media Check have supported NYAS by enhancing our safer recruitment process through providing additional checks on top of the usual reference and enhanced DBS checks. This additional element of our recruitment process has added real value for NYAS as well as providing an extra layer of reassurance.

I would have no hesitation in recommending the services of Ben Hart and his team at Social Media Check for any organisation involved in recruiting, but especially any organisations involved with providing a front line service to children, young people and vulnerable adults. The work they do should be a standard requirement of all recruitment drives.

Rita Waters GCE, national Youth Advocacy Service

With the changes to the KCSIE guidelines, we needed an efficient, cost effective and compliant way to conduct online checks. Manually checking is time consuming and can find characteristics irrelevant to a hire. Social Media Check's automated solution reduces the risk of subjectivity and unconscious bias and its ease of use and comprehensive reporting has enabled us to realise operational efficiencies in our recruitment process.

Gail Murphy Operations Manager, Lumen Learning Trust

The team at Social Media Check could not have done more for us – their service was not only extremely cost-effective for our needs, but their development team and customer service were among the most responsive I have ever experienced.

These checks are far more illuminating than any standard employment reference, and are absolutely the future of risk-mitigation when hiring high-profile members of staff or appointing Directors.

Leshia Hawkins CEO, Cricket Wales

Our role is to protect and support our clients. We feel confident that with Social Media Checks service in place we now have that added level of security, ensuring that we are bringing the right people to The Maggie Oliver Foundation.

Maggie Oliver, The Maggie Oliver Foundation

This is an approach that everyone who has ever used social media should consider.

Nick Robinson Chairman, The Isthmian League

The Social Media Check allows us to meet our staff before we hire them. The insight gained on each candidate pre hiring them is superb and is returned in minutes!

Steve Leahy MD, Mallory Financial

The Social Media Check service has proved invaluable in vetting our staff prior to hiring them.

Debbie McAuley CEO, Mint Commercial Healthcare

We've always been nervous working with outside tech companies. However, it was reassuring to work with a company that values security as much as we do and that understands the importance of security in the world of business.

IT company, Midlands.
Security and privacy were our 2 highest priorities when looking for a company who could provide us with a clear reporting system for potential new recruits.

Working with Social Media Check allayed all our fears, knowing that their security standards complied with the highest industry requirements and that the privacy of the individual is protected throughout the process.

Media company, London.